AFTER HOURS SERVICE
You don't plan to misplace your keys, or lock them in your house or car.
~~~~~ WE OFFER FAST AFTER HOURS UNLOCKING SERVICE ~~~~~
Even though our shop hours are 9:00 A.M. till 5:00 p.m. Mon. - Fri. we continue to offer our services to unlock your car or house after hours and on weekends. At All-Tex Locksmiths we know you can't predict when accidents will happen and we are available now to get you back into your house or car.
~~~~~~~~~~ FAST LOCAL SERVICE TO GET YOU IN NOW ~~~~~~~~~~~
Don't fall victim to the $29.00 scam, NO ONE can come unlock your car for $29.00. if they cannot give you a TOTAL price over the phone it's a scam. BEWARE OF THESE COMPANIES, don't get ripped off and pay hundreds.
CALL ALL-TEX LOCKSMITHS TODAY, WHAT WE SAY IS WHAT YOU'LL PAY!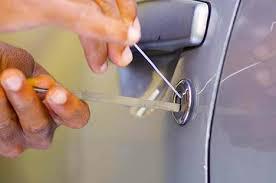 KEYS MADE
All-Tex Locksmiths has the largest inventory of different key blanks and the best selection of commercial, residential, and automotive keys in the entire Johnson County area by far. We have keys for early model vehicles, late model vehicles, commercial, high security and tubular keys, as well as old, rare and hard to find keys, automotive transponder, chip keys or Laser cut keys. If we don't have the key blank you need we will find it for you. Weather you need to replace lost keys or just need a spare, we can take care of your key needs. If you've been looking EVERYWHERE and can't find a key, we can probably help you out. Contact us with ALL your key issues and let or courteous, professional locksmiths help get you taken care of.
WE MAKE BOTH ORIGINAL AND DUPLICATE KEYS FOR JUST ABOUT ANYTHING.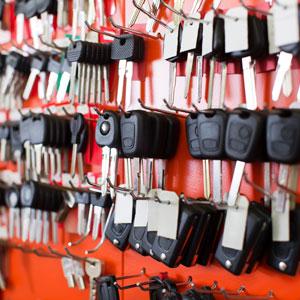 REKEY
Moving into a new home or business space? Rekeying the locks is the single most important security precaution you can take. All-Tex Locksmiths can give you the peace of mind that you can only get by knowing you have the only keys to your house or business. By rekeying your locks you know the previous tennant's keys will no longer work and you have fresh new keys. The fact of the matter is, you don't really know who has keys to your property unless you have the locks rekeyed when you move in. We can key your locks to an existing key, set up a computerized master key system, make keys to locks that have no keys, swap out locks, or perform complete installations of new locks if needed. If you need more security, we have high-security locking solutions and will help you that too. Give us a call and let us help you select the right options for your security needs.
All-Tex Locksmiths also has years of experience working with safes and can handle your safe repair and combination changes too. Contact us today for more information and to schedule a service appointment.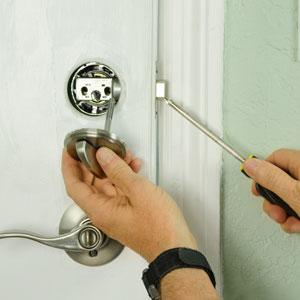 LOCKS INSTALLED AND REPAIRED
Don't leave your security to chance. We offer professional lock installation for your home or business needs. From filing cabinets, padlocks, computerized master key systems, panic hardware, and so much more. Contact us with your lock and security needs and let us help you select the right solution for your needs. We are also happy to help keep your locks and security in great working condition. At All-Tex Locksmiths, we know that hardware that doesn't work well doesn't get used. Whether you have a problem lock or older locks that could use a little TLC, All-Tex Locksmiths wants to help keep your hardware working great so you can keep the things important to you safe and secure. Contact us today to find out more or to schedule a service appointment.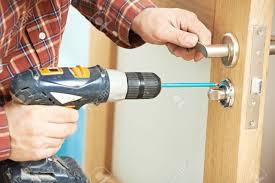 ACCESS CONTROL & SAFES
All-Tex Locksmiths offers ACCESS CONTROL SYSTEMS for stand alone doors and single point access, card readers, push button access and panic devices installed and maintained. We have your Access Control solutions.
We also have years of experience with SAFES, from a simple combination change to service and repair, All-Tex Lock can handle your safe needs too.
Give us a call today for Safes and Access Control solutions.